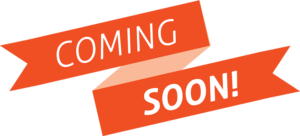 Payne's Creek National Park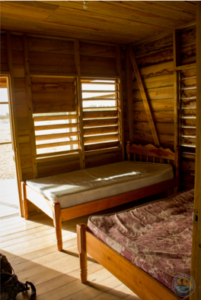 This rustic field station is located in fragrant pine savannah by the banks of an intricate lagoon system where manatees are a common sight. Mammals and bird life are abundant, and endangered yellow-headed parrots your alarm clock! There is a comfortable, screened bunkhouse that sleeps twelve, a large kitchen and dining area, flushing toilets, solar power and plenty of open space for volleyball, football games or yoga after a day's work. The field station is located in the heart of the peaceful Payne's Creek National Park and gives good access to the Port Honduras Marine Reserve via a boat ride through the lagoon.
In the main bunk house, there are three bedrooms (sleeps up-to 12), and there are three separate cabanas, that can sleep four in each. There are indoor restrooms in the main bunkhouse, and additional separate facilities outside.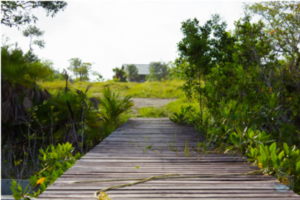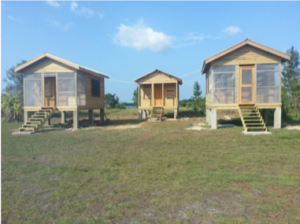 Big Falls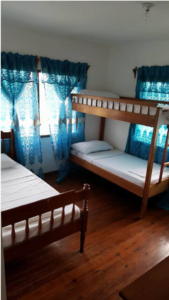 About a 30-minute drive from Punta Gorda is a beautiful house situated in 11 acres of former orange orchard. Here you can hear frogs "calling for rain" through the night and wake up to an abundance of birdlife. With comfortable bedrooms and bathrooms, a large kitchen-dining area, a sitting room and a screened porch where you can see nothing but forest before you, this is a perfect place to relax after a week in the field.
Within a couple of minutes, you can walk into Big Falls village, where there are small shops, a bar, an Internet café.
In the main house, there are four bedrooms and three restrooms. In the secondary house, there are an additional three bedrooms and two restrooms. All rooms sleep a minimum of four people (Max 32 pax).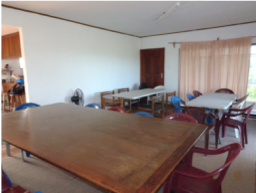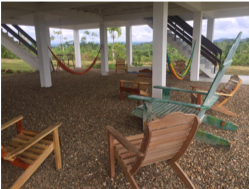 STUDY ABROAD PROGRAMS
Welcome study abroad planners!
For almost twenty years, TIDE Tours has been providing study abroad opportunities to students from around the world. Through our Ridge to Reef Expeditions program, we can now connect students even more closely to TIDE's conservation and community projects, providing outstanding learning experiences and cultural exchange in a hands-on environment.
LEARN MORE