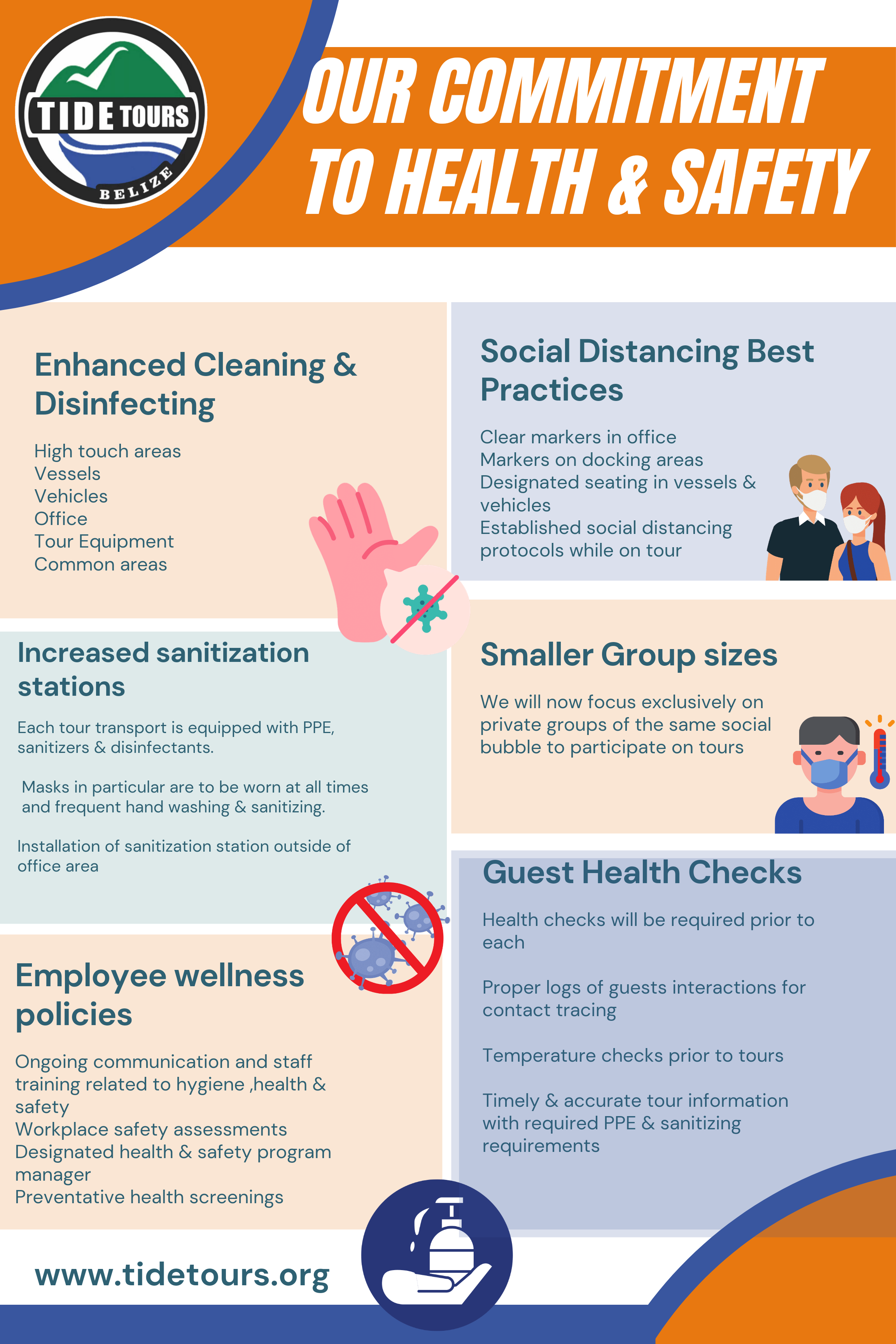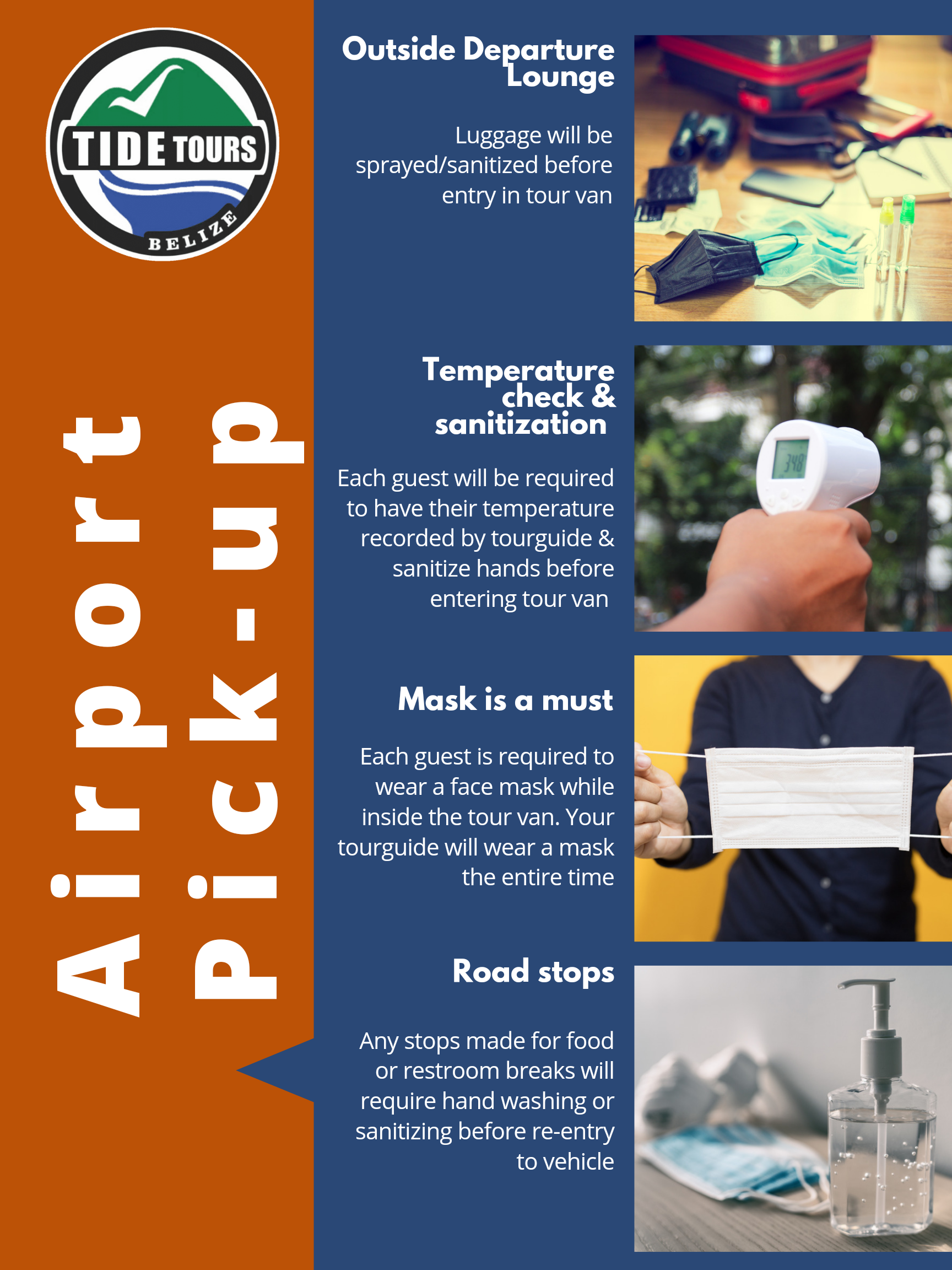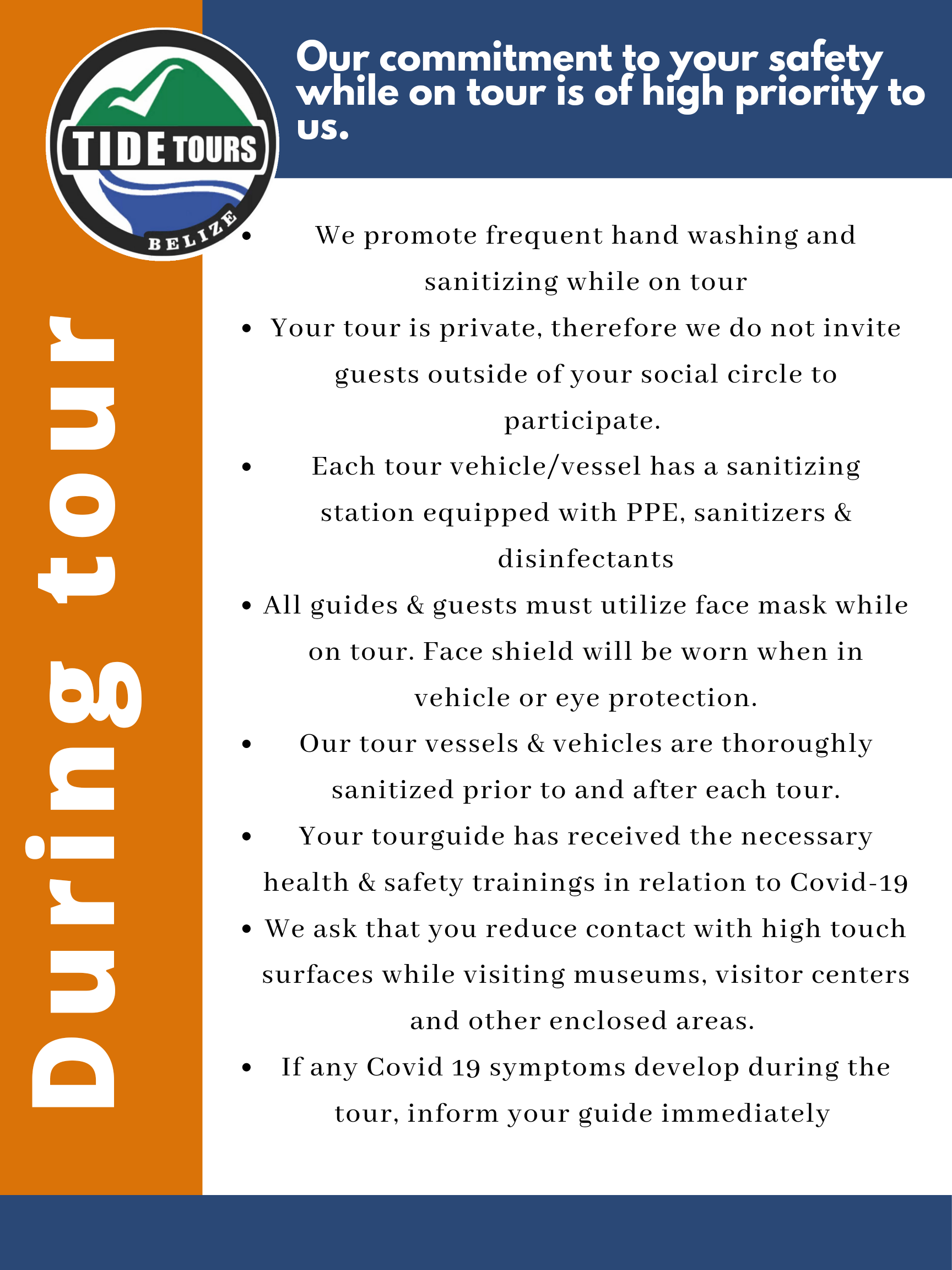 We will take you all over Toledo
Here Are Some of Our Adventures
Toledo is perhaps the biggest Adventure Destination In Belize. Caves, Marine Reserves, Nature, Birding and so much more!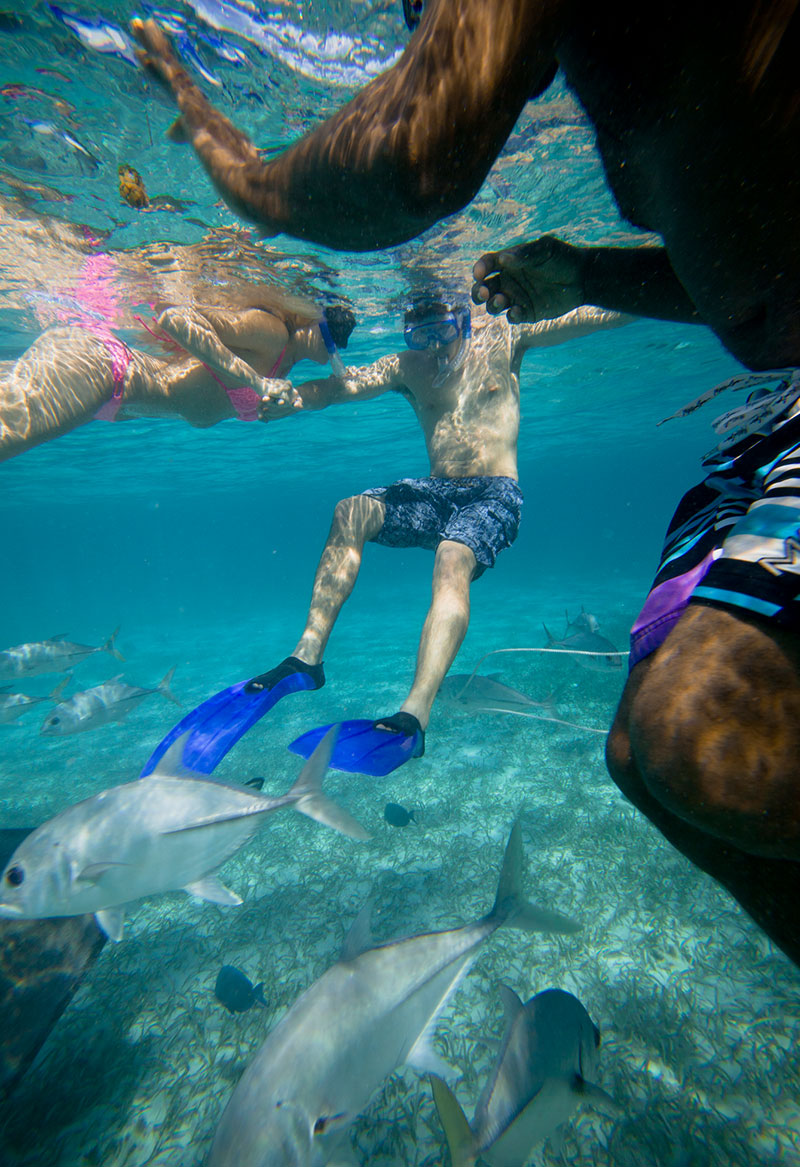 Experience the hidden treasures found in the marine environment of this diverse country.

STUDY ABROAD PROGRAMS
Welcome study abroad planners!
For almost twenty years, TIDE Tours has been providing study abroad opportunities to students from around the world. Through our Ridge to Reef Expeditions program, we can now connect students even more closely to TIDE's conservation and community projects, providing outstanding learning experiences and cultural exchange in a hands-on environment.
LEARN MORE