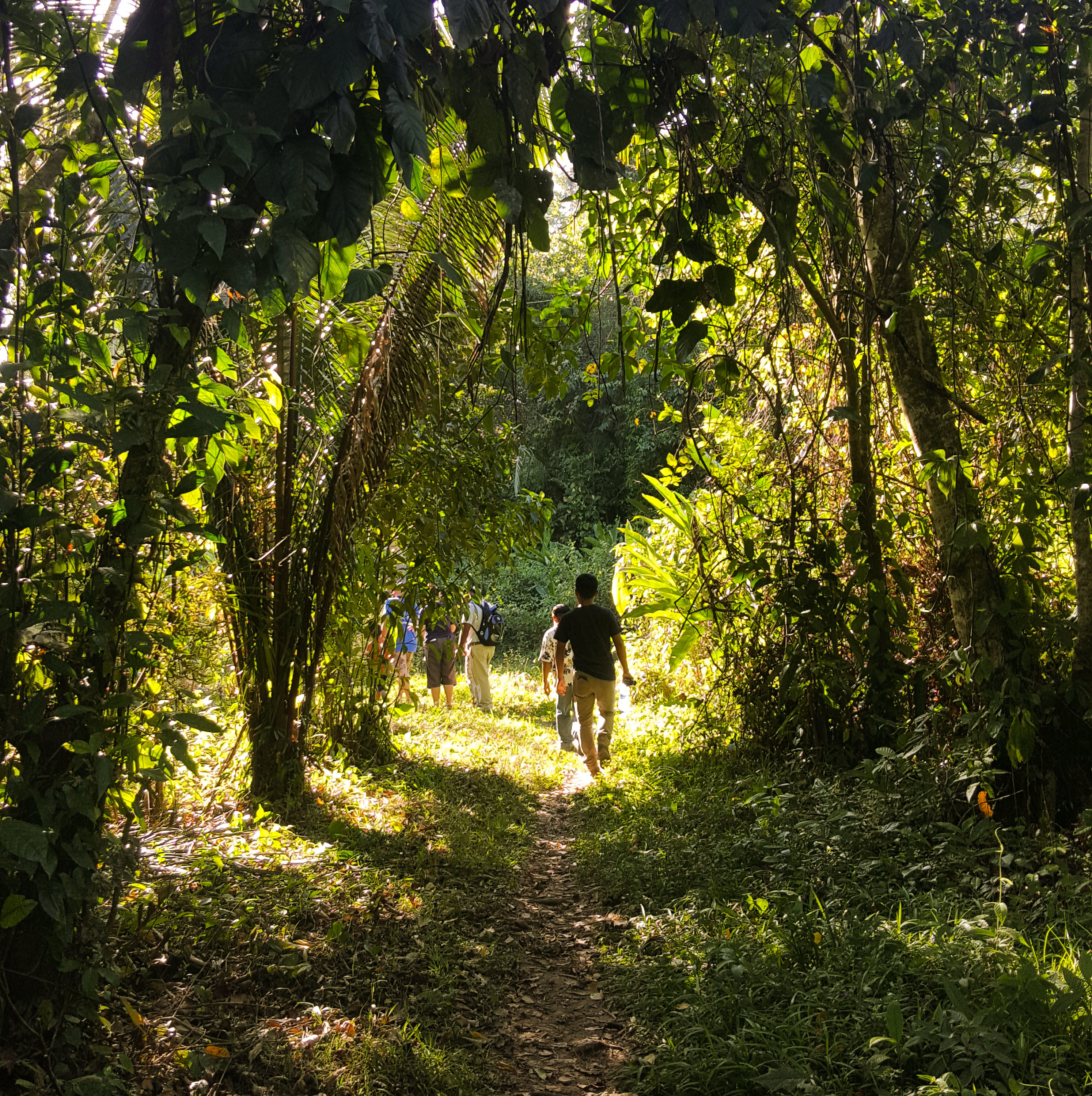 CONSERVATION, DISCOVERY & ADVENTURE
The Natural Choice for Responsible Travel
There is no better way to truly experience Southern Belize than through our Ridge to Reef Expeditions program (R2R). Open to anyone, the program offers hand-on learning experiences to those wanting to contribute to local conservation and community projects, or study groups seeking to learn about tropical ecology and sustainability.
Programs are developed in conjunction with our parent organization, the Toledo Institute for Development and Environment (TIDE), which manages 160,000 acres of land and seascape in the region. Participants on our programs work with TIDE rangers, scientists and educators for a truly unique experience.
With programs available for solo travelers, families or groups, and trips available from a few days up to a few weeks, we can tailor something to everyone's needs.
You can download our Study Abroad brochure here.
For more information about our Ridge to Reef programs, please contact us.
What Expedition Is Best For You?
Check Out Some Conservation Theme Adventures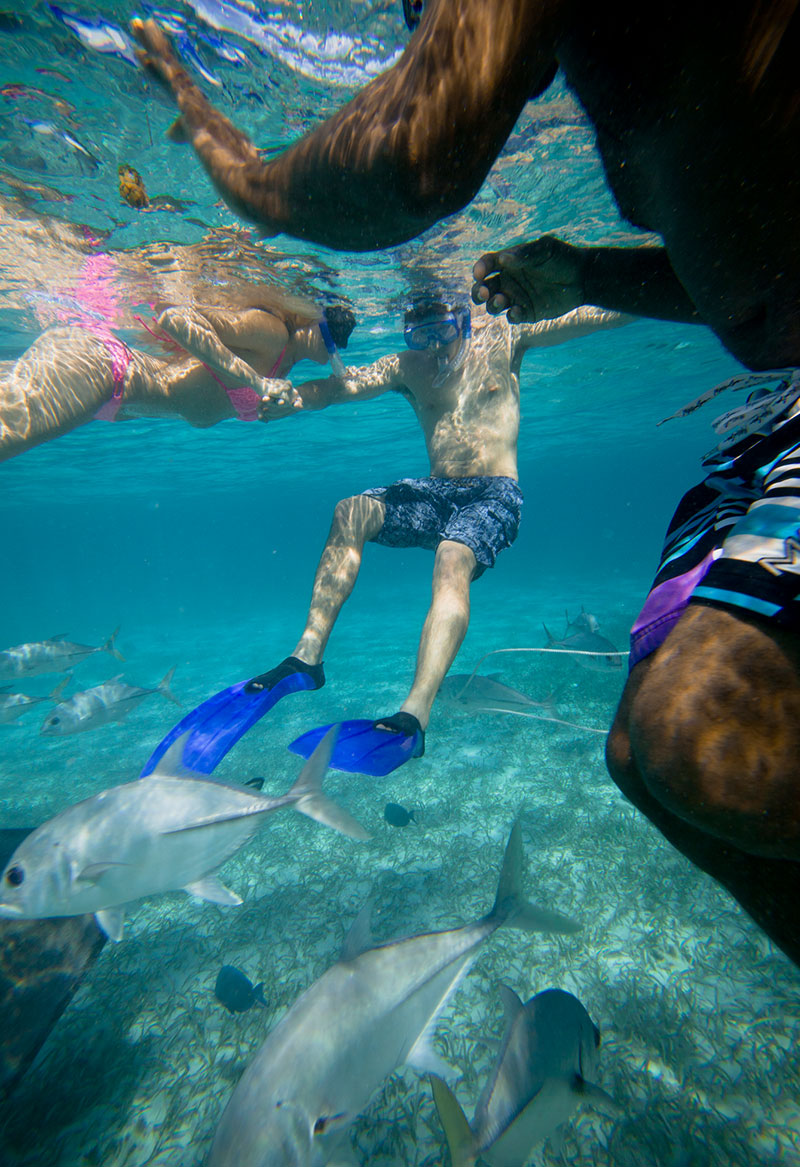 Experience the hidden treasures found in the marine environment of this diverse country.

STUDY ABROAD PROGRAMS
Welcome study abroad planners!
For almost twenty years, TIDE Tours has been providing study abroad opportunities to students from around the world. Through our Ridge to Reef Expeditions program, we can now connect students even more closely to TIDE's conservation and community projects, providing outstanding learning experiences and cultural exchange in a hands-on environment.
Learn More