Where every adventure supports communities and conservation
CONSERVATION CONTRIBUTIONS
TIDE Tours is proud to be a subsidiary of the Toledo Institute for Development and Environment (TIDE), and all tour proceeds are donated directly to TIDE to support local community and conservation programs in Southern Belize.
TIDE was established in 1997, with headquarters in Punta Gorda, and now manages 160,000 acres of land and sea scape in Southern Belize.
PAYNES CREEK NATIONAL PARK
38,000 acres of pine savannah, broadleaf forest,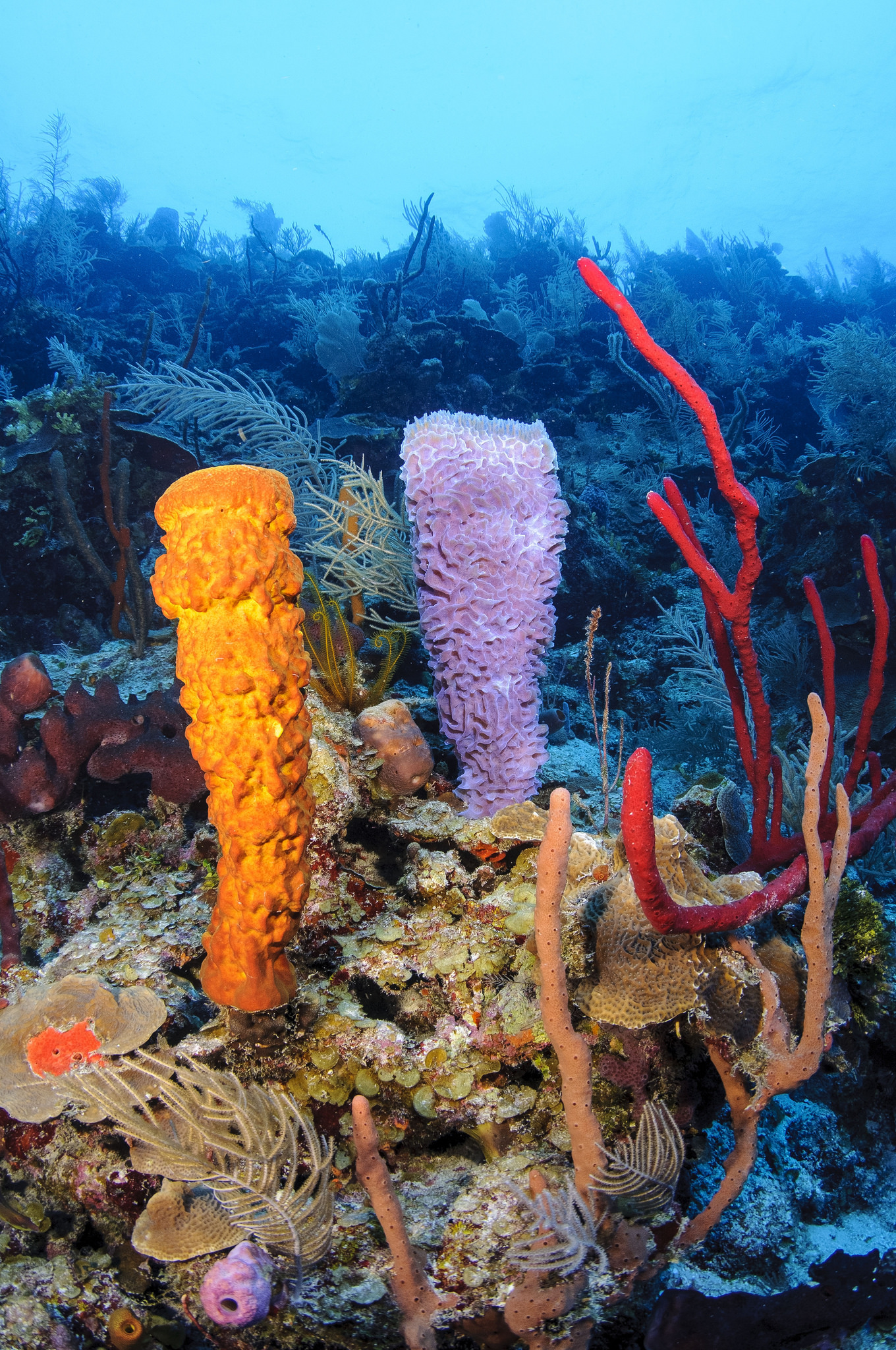 PORT HONDURAS MARINE RESERVE
100,000 acres of sea grass, coral reefs, mangroves and mudflats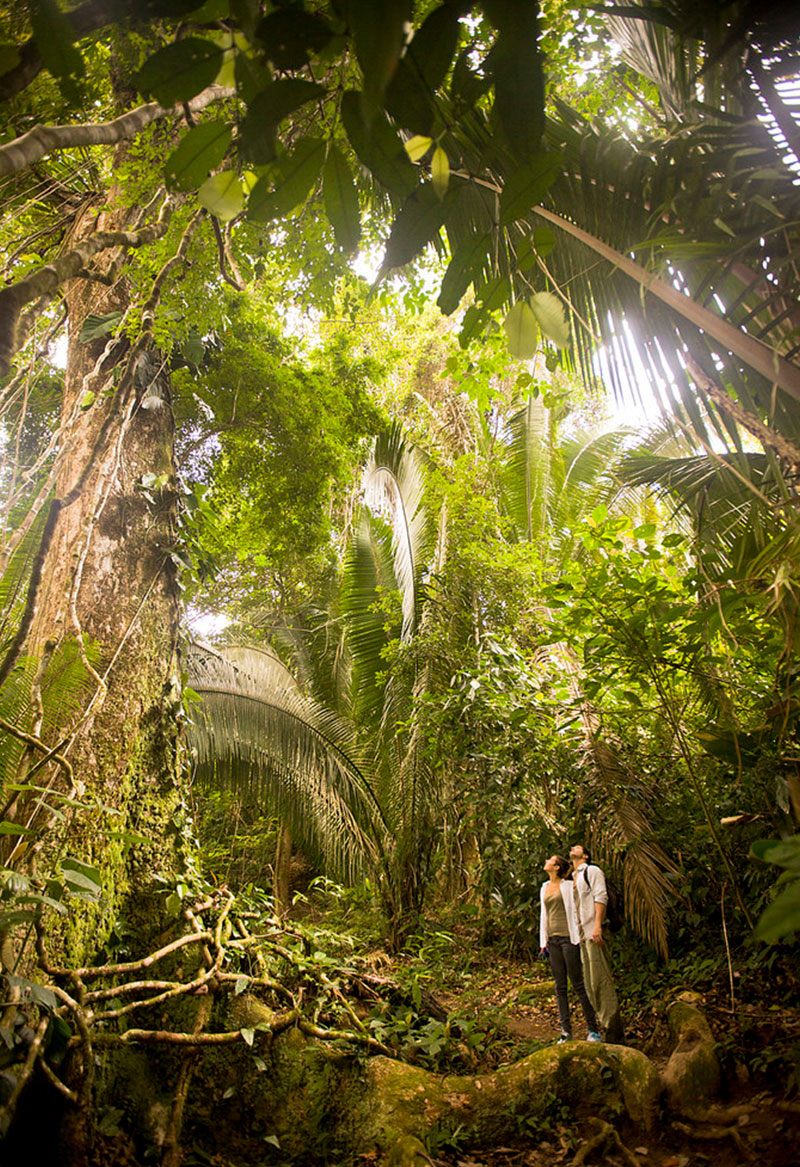 TIDE PRIVATE PROTECTED LANDS
22,000 acres of tropical broadleaf forest, riparian forest.
In addition to the management of these areas, TIDE works in buffer communities throughout the Toledo district, to foster sustainable natural resource use, improve livelihoods, and enable youth to be the future of conservation in Belize.
TIDE has an experienced team of local managers, park rangers, scientists and educators who are dedicated to ensuring the future sustainability of the pristine areas in which they work.
So, for every tour or conservation expedition that is booked through TIDE Tours, a portion of your fee is going directly to the programs that TIDE is implementing in the region, and making a contribution to their continued success!
For more information about TIDE and the programs that benefit from our proceeds, please visit the TIDE website!