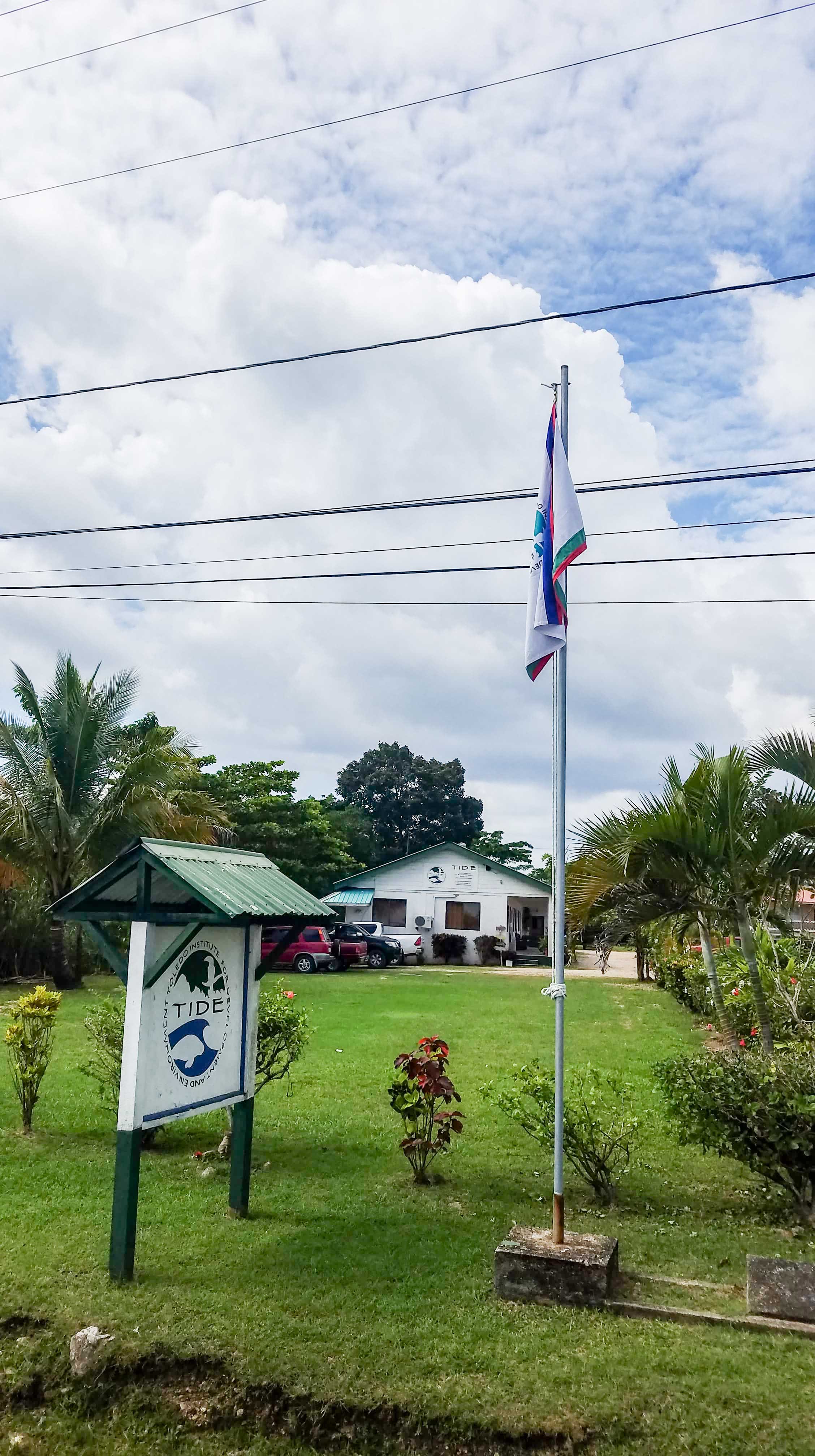 Where every adventure supports communities and conservation
TIDE Tours, a subsidiary of the Toledo Institute for Development and Environment (TIDE), was established in 1999 to promote ecotourism in the Toledo District. Its primary objectives are to provide an alternative and sustainable means of livelihood for area residents, to help reduce poverty in the Toledo District by introducing more profitable economic opportunities, and to generate funding for TIDE's conservation work.
TIDE Tours takes the lead in providing training to local residents to enable their participation in the ecotourism industry. One of its most successful programs has been tour guide training and certification courses. As the result of this project, TIDE Tours has assisted a number of former fishermen to move into more sustainable and more economically profitable work as tour guides. TIDE Tours has also conducted microenterprise training and other workshops to assist community members in acquiring the necessary skills to join the tourism industry. It continues to seek support for additional training and development programs for the community.
In the heart of the Maya Mountain Marine Corridor, the Toledo Institute for Development and Environment (TIDE) is working with communities to promote sustainable use and management of the area's rich resources, from the peaks of the highest forest ridges to the coral reefs of the ocean floor.
In partnership with the Government of Belize, TIDE manages three protected areas within this stunning landscape: the Port Honduras Marine Reserve, Payne's Creek National Park and the TIDE Private Protected Lands. Together, these areas form some of the most pristine habitat in the entire Mesoamerican Complex.
Mission
To engage stakeholders in the sustainable management of natural resources within the Maya Mountain Marine Corridor of southern Belize for the benefit of all.
Vision
Toledo's healthy ecosystems support biodiversity, communities and sustainable development.
We will take you all over Toledo
Here Are Some of Our Adventures
Toledo is perhaps the biggest Adventure Destination In Belize. Caves, Marine Reserves, Nature, Birding and so much more!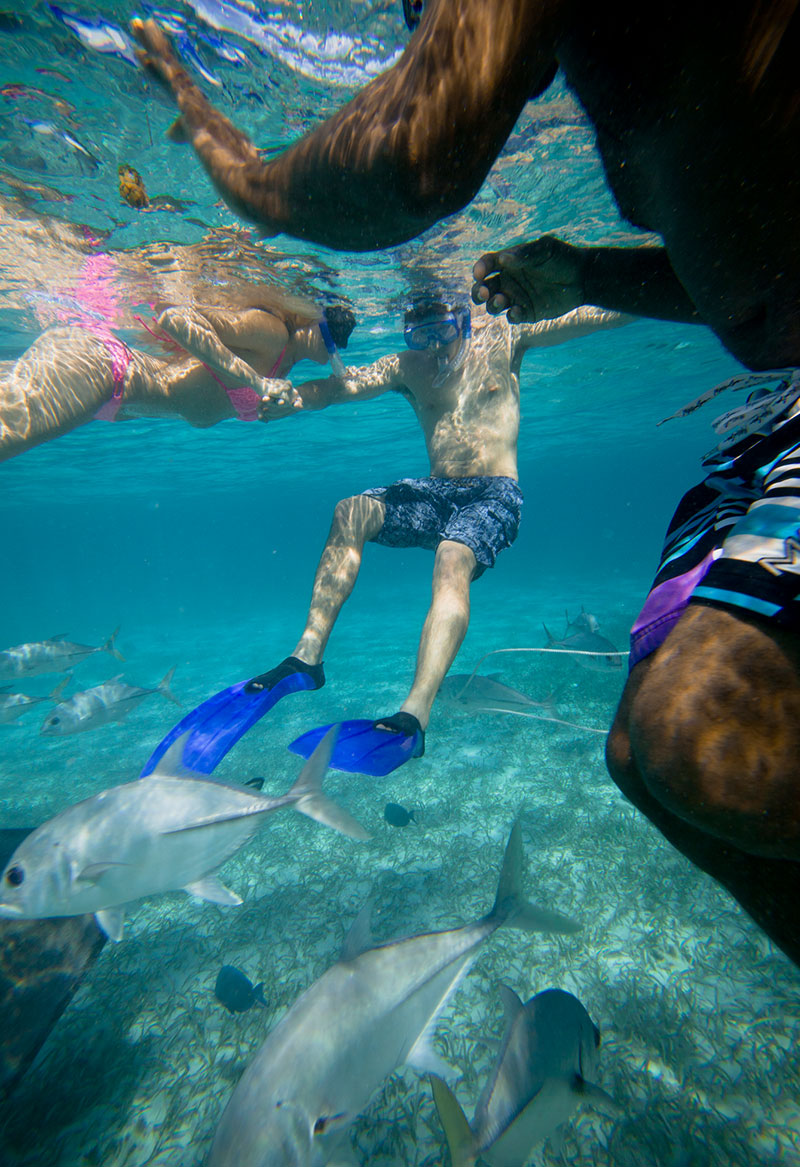 Experience the hidden treasures found in the marine environment of this diverse country.

STUDY ABROAD PROGRAMS
Welcome study abroad planners!
For almost twenty years, TIDE Tours has been providing study abroad opportunities to students from around the world. Through our Ridge to Reef Expeditions program, we can now connect students even more closely to TIDE's conservation and community projects, providing outstanding learning experiences and cultural exchange in a hands-on environment.
LEARN MORE