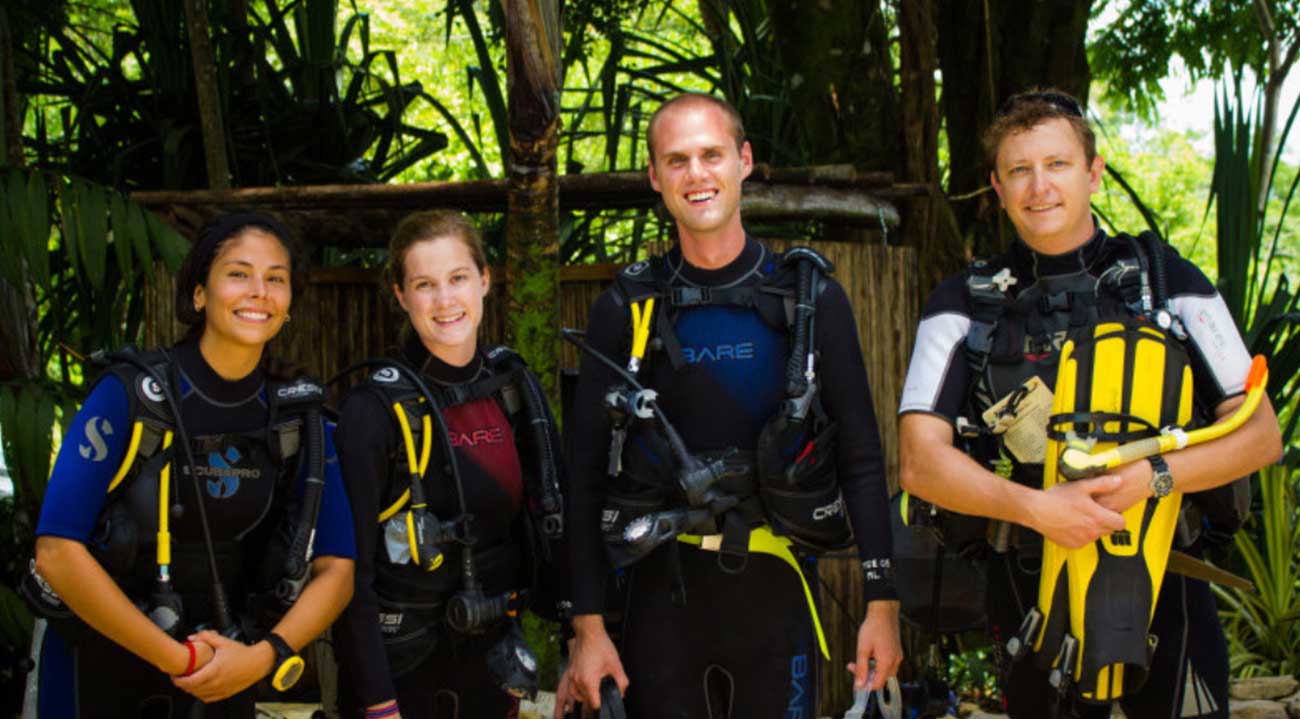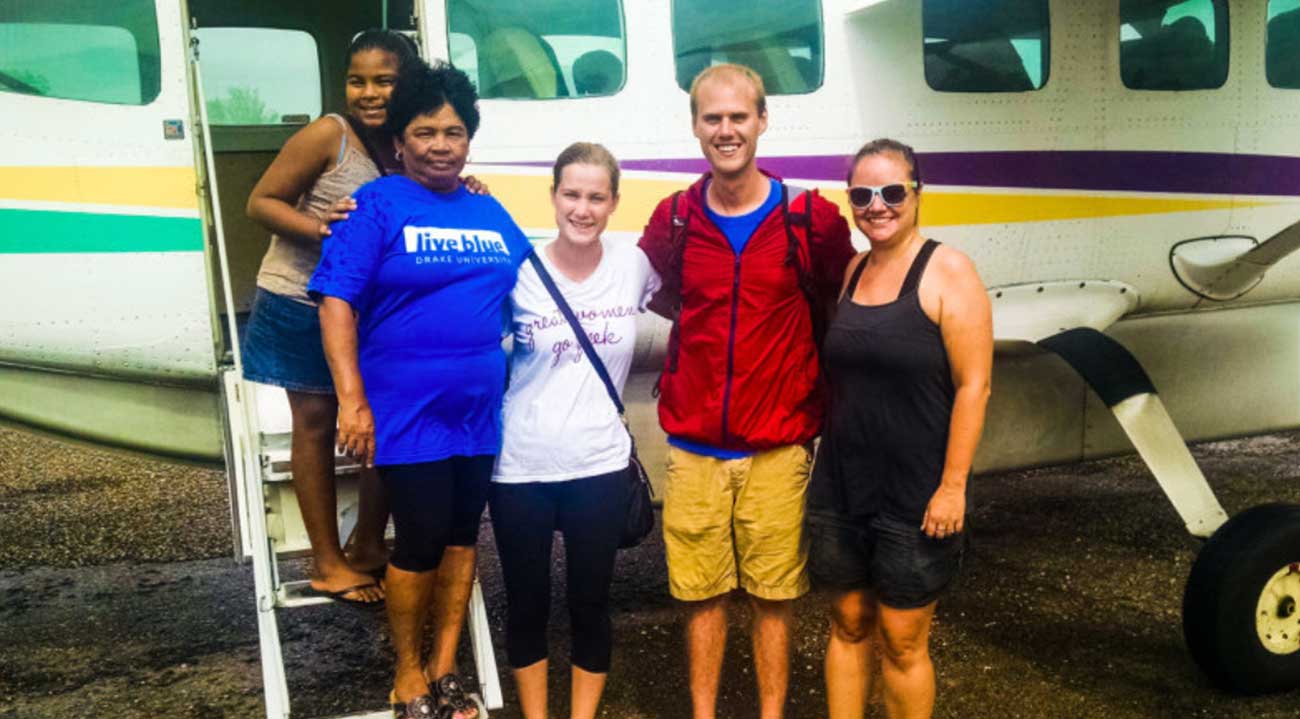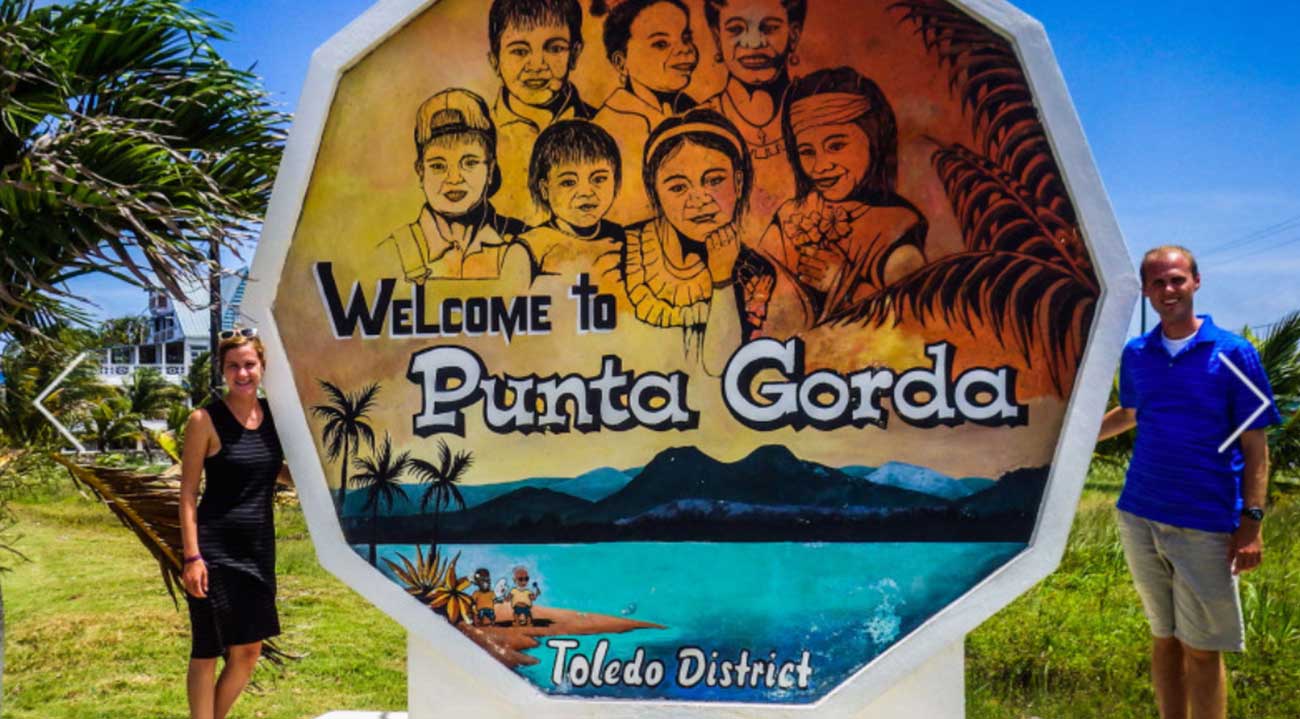 From Leadership to Ridge to Reef – A Community Based Expedition Experience
In June 2015, Ridge to Reef expeditions hosted Individual Placement volunteers Adam Graves and Danielle Day for 6 weeks as part of a study abroad program with Drake University, Iowa. During their time here they carried out a community based project and took part in many other Ridge to Reef activities, getting stuck into the work we do here in Toledo. Here, Adam explains how Ridge to Reef was able to support his course requirements while also providing him with a great international experience.
Adam's Story
I left Punta Gorda one month ago, and everyday I wish I was back working with TIDE and living in the community.
I went down to Belize with a classmate of mine to complete our international leadership capstone with Drake University in Des Moines, Iowa. The LEAD (Leadership Education and Development), program at Drake was created four years ago. The LEAD description guarantees LEAD graduates will make significant contributions to Drake and their current and future communities of involvement by exemplifying ethical leadership.
LEAD graduates will:
Know thyself and personify the leader-related knowledge, experience and language gained by the depth and breadth coverage of the LEAD Concentration (traditional and experiential classes).
Exhibit the confidence, competence, and character needed to lead individuals, teams, organizations, and communities for positive social change.
Understand and practice leadership as a collaborative, inclusive, and ethical process.
Typify, model, and teach the skills needed to convene, reflect, inquire, collaborate, empower, and act to improve life for students, citizens, and the larger society.
Exhibit the capacity to understand and work effectively with diverse individuals on-campus and throughout the world.
Be able to lead successfully through conflict with civility.
This was the final class that my classmate and I had to take. The international capstone was created last year and it really intrigued me because I wanted to get out of the Drake/Des Moines community and really challenge my skills in a new environment. TIDE was able to help me with that by giving us the opportunity to help the village of Punta Negra, gave us opportunities to explore different communities and gave us a real cultural experience. My classmate Danielle will have a blog post shortly about our project!
We were different from most students that have worked with TIDE. We had a task we had to complete and had certain requirements we had to do while we were down there. TIDE was very accommodating to all of these things. We had papers we had to write, we had to apply our work from the classes we had taken and we had to help make a social change. TIDE was always checking up with us and our professor to make sure we were getting the most of our experience. Adjusting the schedule was very easy to do to make sure we were completing what we wanted to get out of our experience.
Our homestay was absolutely amazing. We were welcomed in by Elena Pate and were treated like family members. She cooked amazing food, introduced us to her family and even called us after our travels were over to make sure we were home ok and everything was good. It was nice knowing that we had someone there to look after us where we were staying. Punta Gorda was even filled with amazing people. The locals were extremely friendly and we never worried about safety. It is a very safe community and everyone looks after one another.
Also, there are many things to see around the area. We went and had a Mayan cultural experience where we went to a Mayan village and made corn tortillas and learned how to make cultural crafts. We toured the rainforest, hiked to a cave, went kayaking, visited a Mayan ruin, traveled to different villages and cities and even had a great time jumping off of the TIDE dock into the ocean.We even found time to fit in some SCUBA diving training while on expedition! There is always something new to find and explore.
Overall, I had a great experience, challenged myself daily and learned a lot about my leadership abilities and myself. TIDE was very easy to work with and truly want their volunteers to get the most of their trip and will help build a package to suit what ever needs they can.